Shala Studio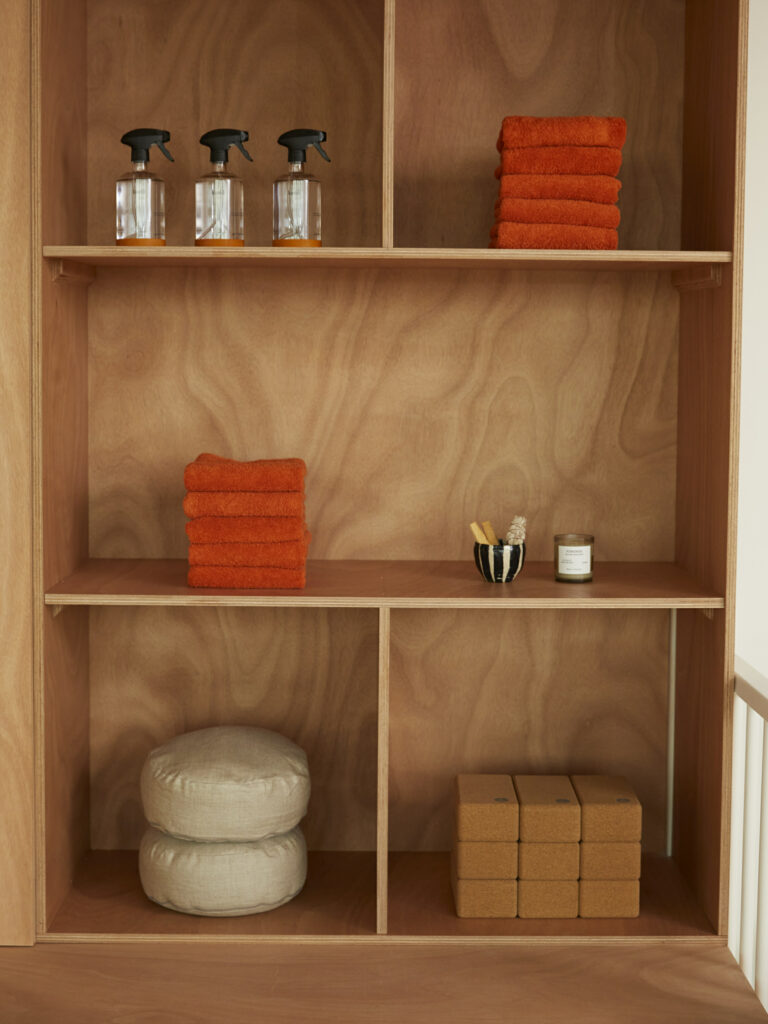 Creativity within ourselves
Connection with each other
Growth we share as a community
Where the photo studio is a space for creativity, the Shala is a place for (re-)grounding. It's a place where people can come together through meditation workshops, breathwork sessions, ceremonies, creative talks and gatherings. As a team or as a little moment to yourself.
The Shala Studio is designed for a multitude of purposes; it's a home that provides a place to grow but can also be used as a professional daylight photo studio. The Shala, located on the top floor, feels open thanks to the adjacent roof terrace, which floods the space with natural light throughout the day. The crisp white walls and bamboo wooden floor give shoots and decors a different atmosphere than the other two floors.
All the Shala studio offerings will be shared on our Instagram and in our newsletter.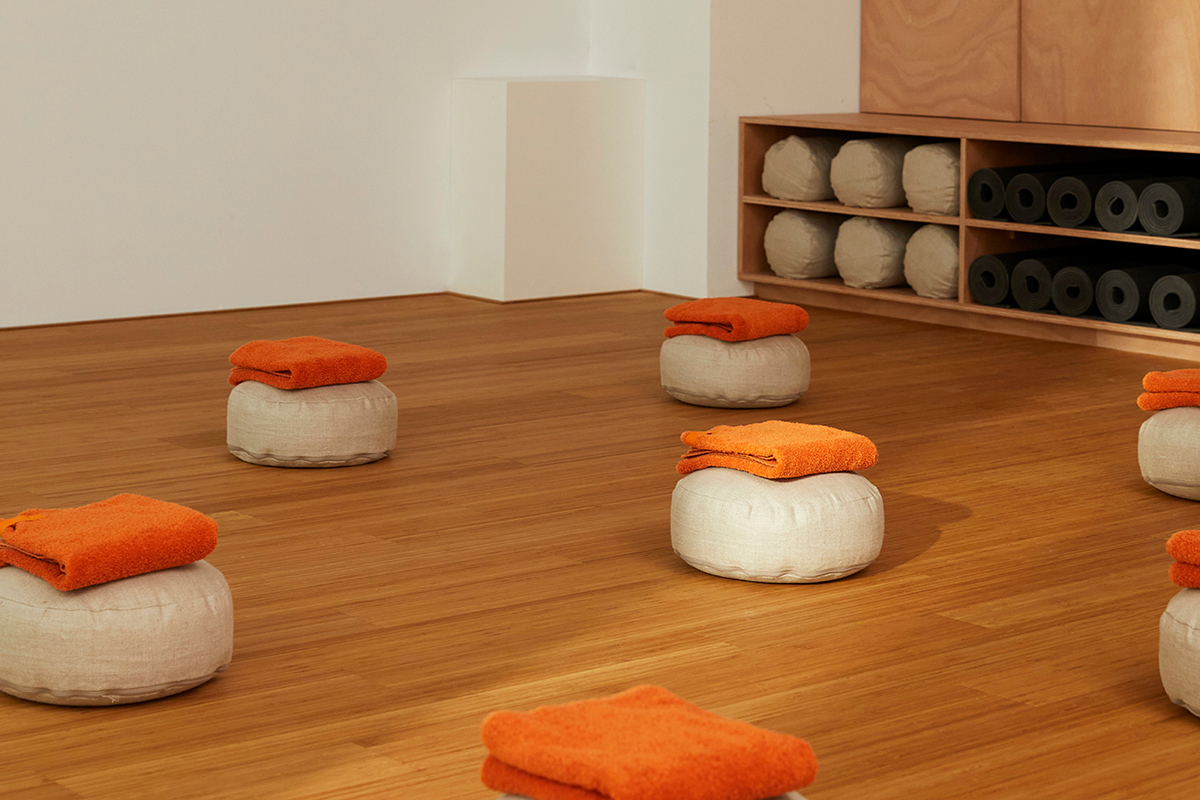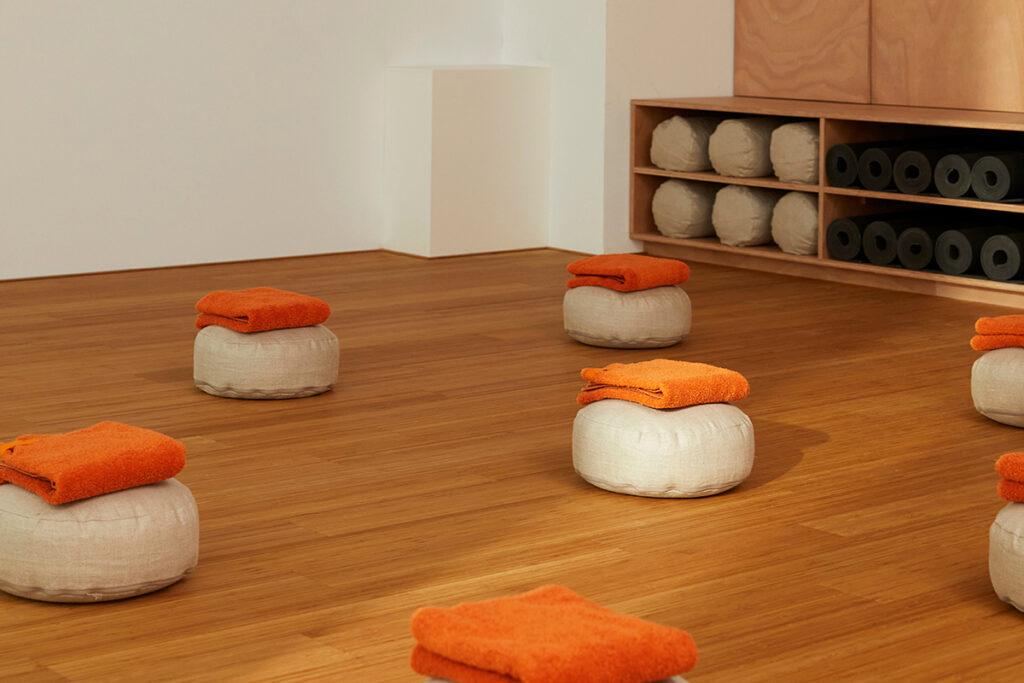 40 m²
2.9-meter high ceiling
Bamboo floor and crisp white walls
Ceiling high patio windows
Natural light, linen curtains
54 m² terrace
WIFI
Electricity
Speakers
Yoga mats 10 x
Bolsters 12 x
Meditation couchens 15 x
Blocks 10 x
Yoga mat cleaners 3 x
Capacity for 10 yoga mats
Capacity for 10-15 people inside
Capacity for 25-30 people on terrace
When renting the Shala Studio, you will also have access to the bathroom and kitchen facilities on the first floor.