Photo Studio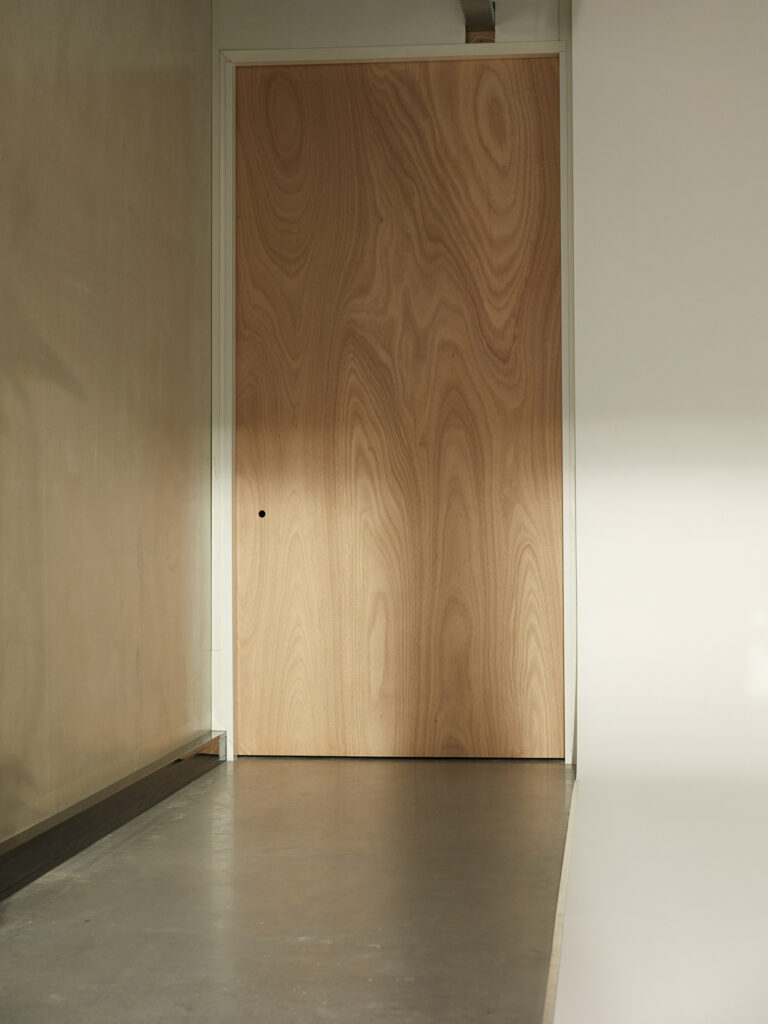 The ground floor has an industrial feeling and features an open-plan with 3.5-meter high ceiling, large 5 (in two directions) x 5 x 3.5-meter Limbo and pipe grid.
This studio is carefully designed for shoots where natural light is desired, but blackout curtains can be used if studio lights are preferred. The space features a makeup booth, hairdresser washbasin, changing room, lounge and closed storage area. The perfect decor for large-scale photo and video productions for both commercial and editorial purposes.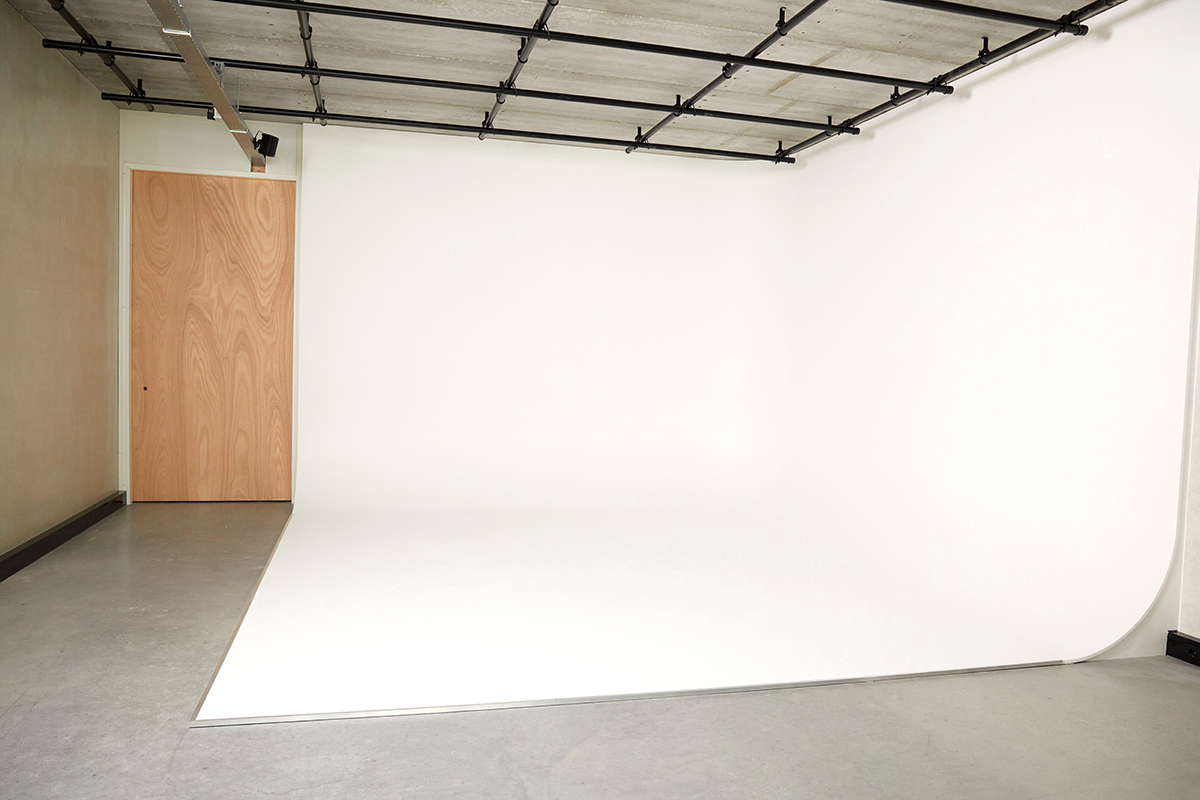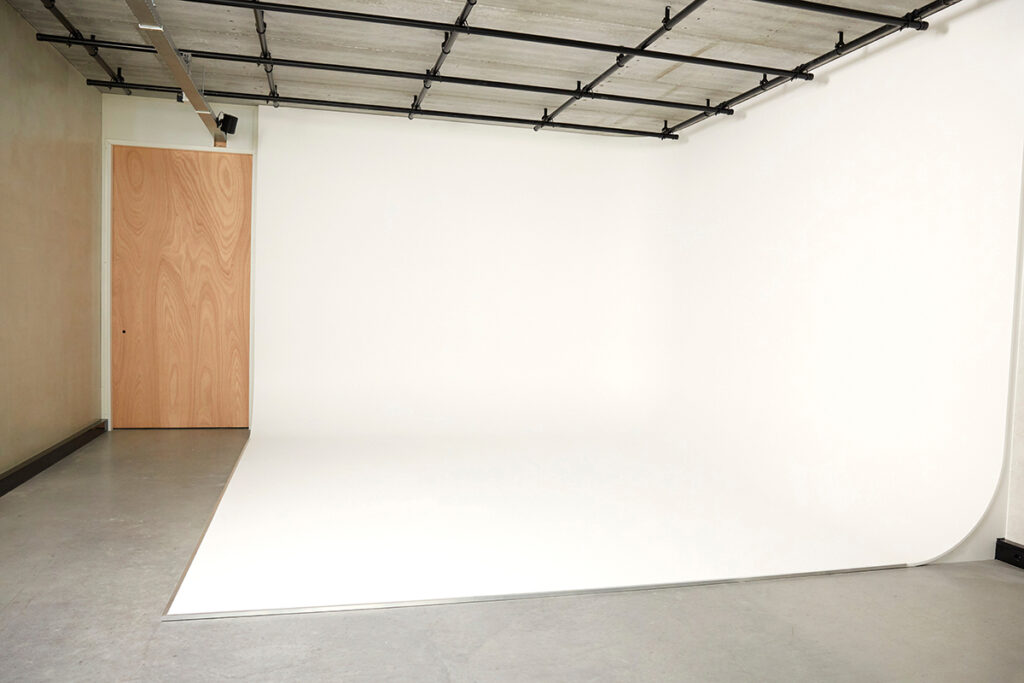 94 m²
3.5-meter high ceiling
Harmonica doors
Natural light, linen curtains
Studio Light, blackout curtains
Daylight
Pipe grid
Limbo
400v power
Makeup booth
Hairdresser washbasin (first floor)
Changing area
Storage
Refrigerator
Speaker
WIFI
Racks 2 x
Hangers
Steamer 1 x
The first floor is a daylight studio featuring a rotating selection of vintage furniture carefully curated by Daniëlle and William. With its 3.2-meter ceiling, an open plan, industrial feeling, roomy kitchen and long table (12 seats), the first floor is a comfortable setting to shoot, create, work, share lunch or host special events. In any order that is desired.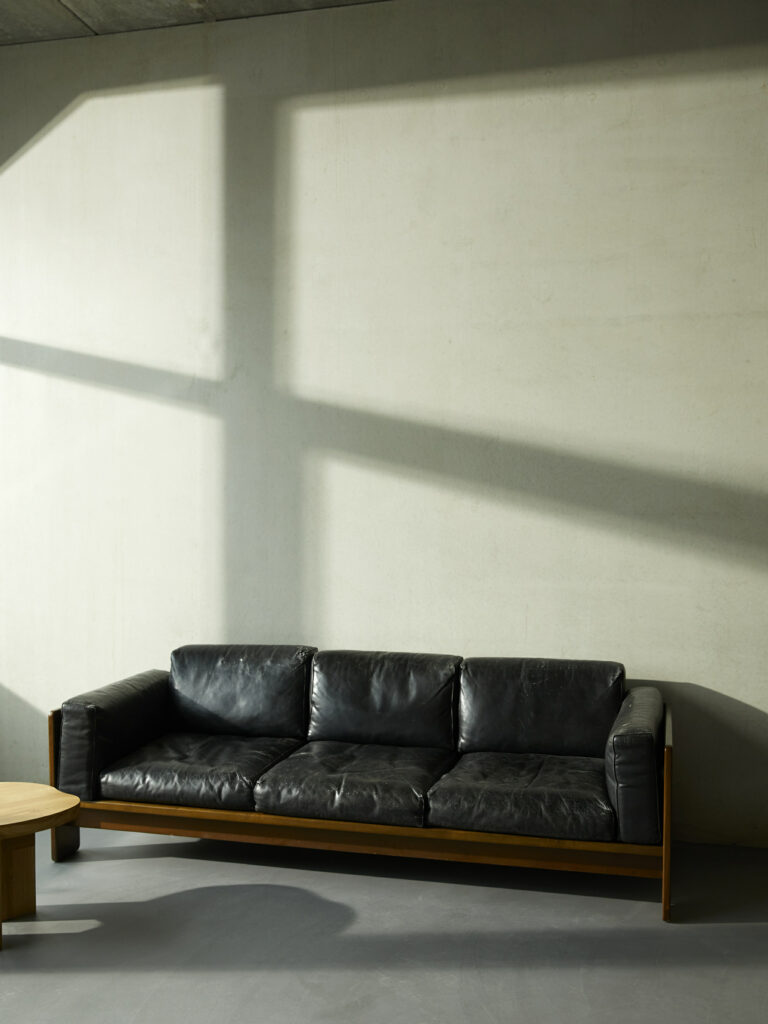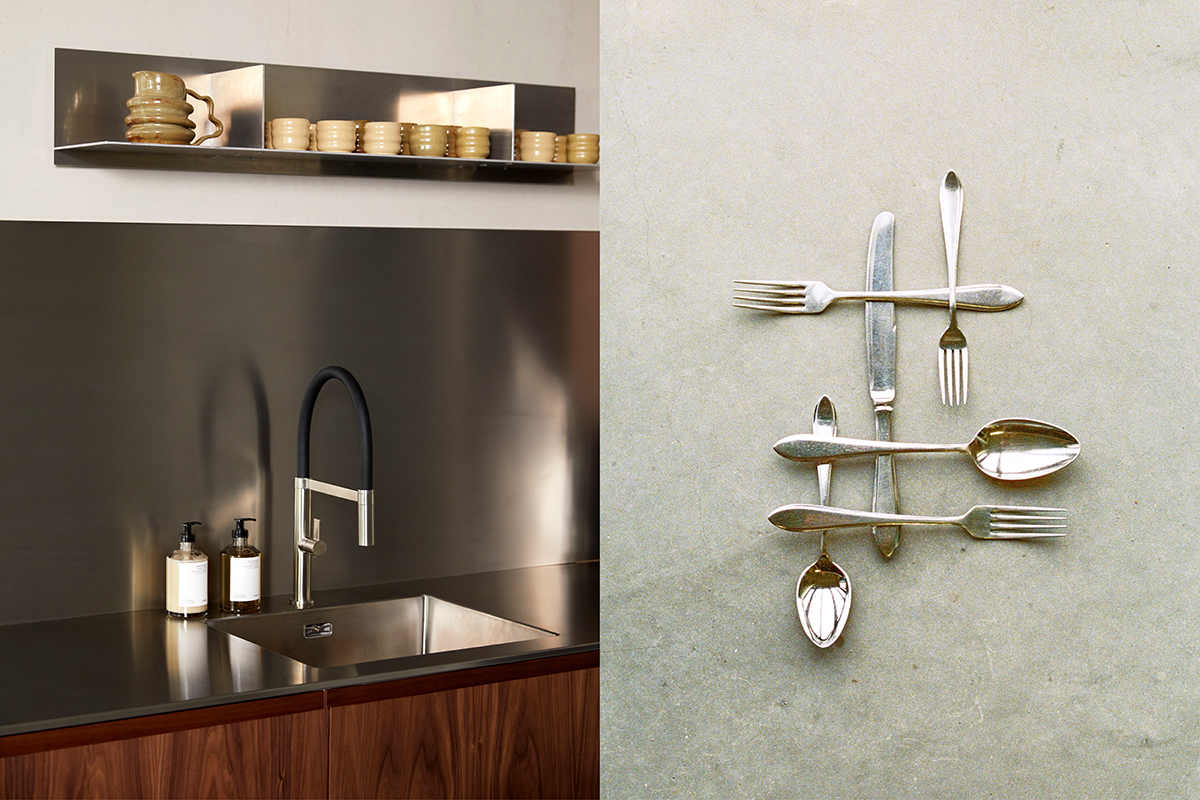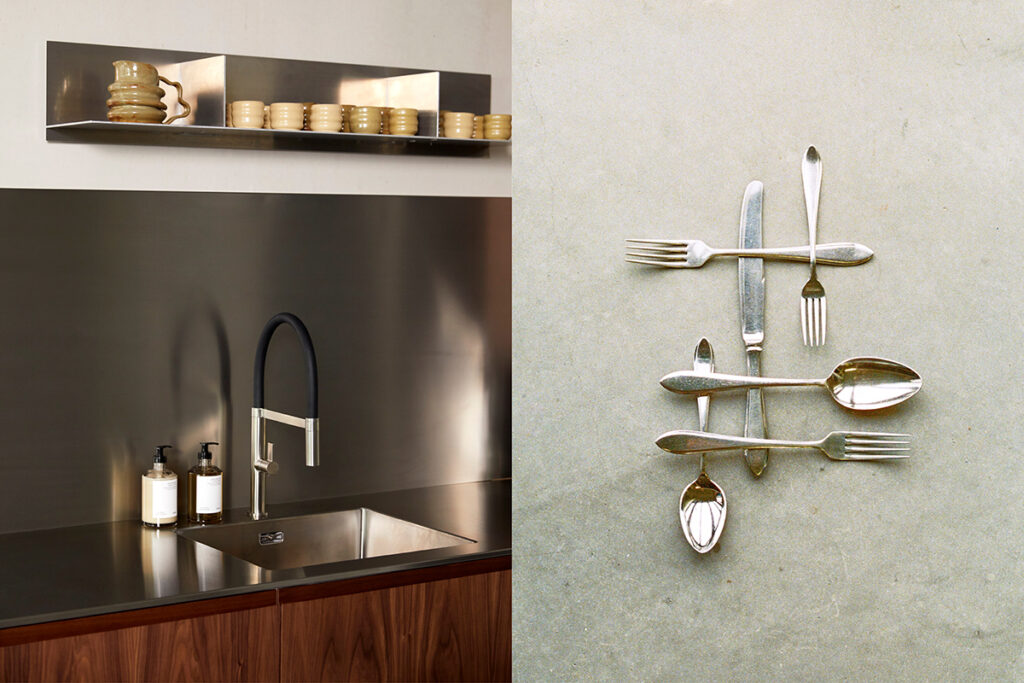 94 m²
3.2-meter high ceiling
Concrete floor and walls
Natural light, linen curtains
Daylight
400v power
Toilet
Kitchen
Table with 12 seats
Lounge with large couch and coffee table
Lounge chair
Refrigerator
Coffee machine
Speaker
WIFI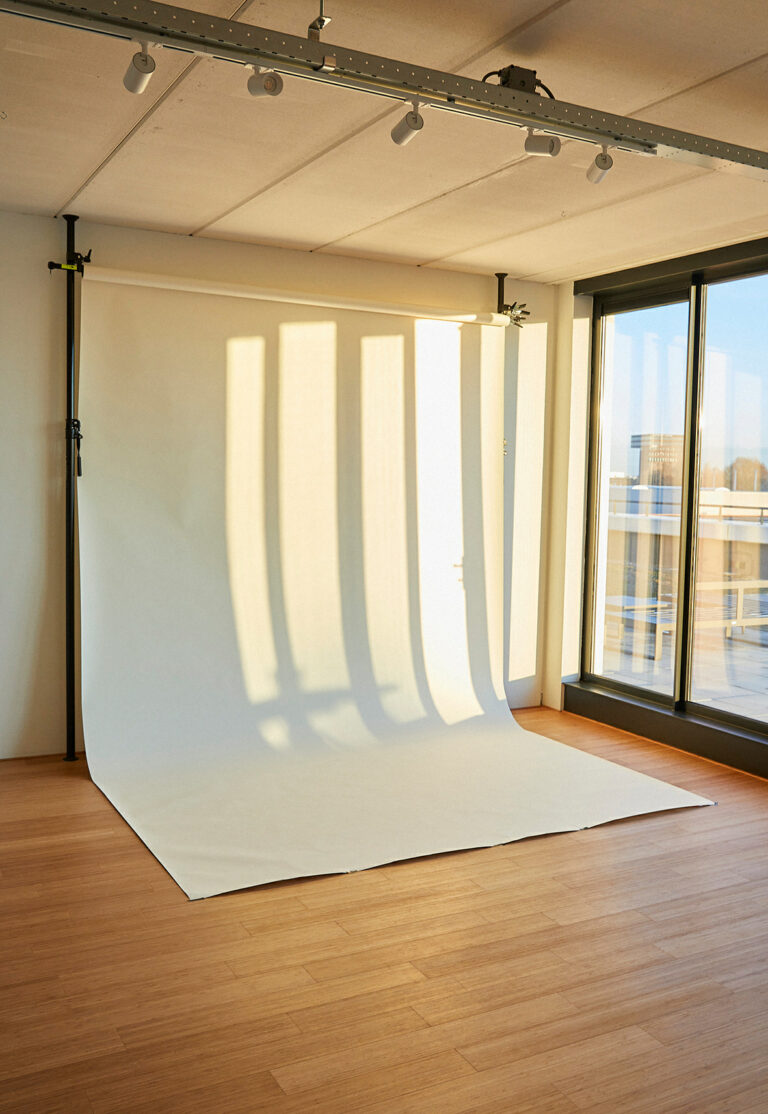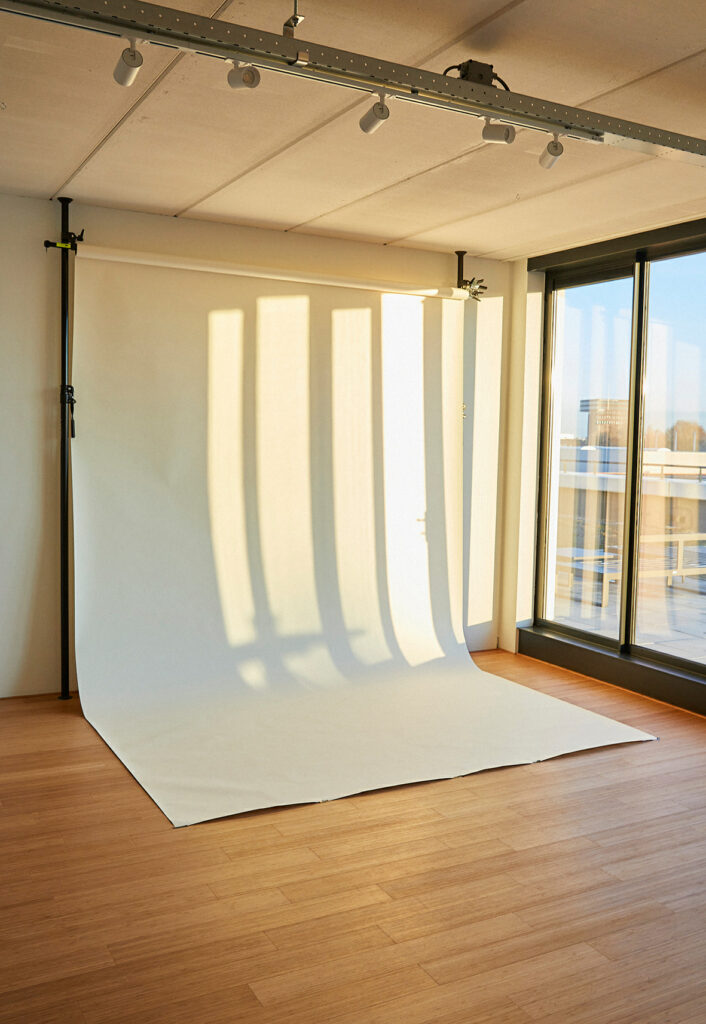 The second floor known as the Shala Studio, has a clean, fresh feel to it. 2.9-meter ceiling, crisp white walls, bamboo wooden floors and beautiful daylight streaming through the large roof terrace make it an inviting, multi-purpose space. The Shala Studio is the perfect backdrop for anything from photo shoots and podcast recordings to breathwork workshops or tea ceremonies. The second floor is also the designated place for clients and their team to come together and awaken their body and mind. Pre, post or during a day of creation.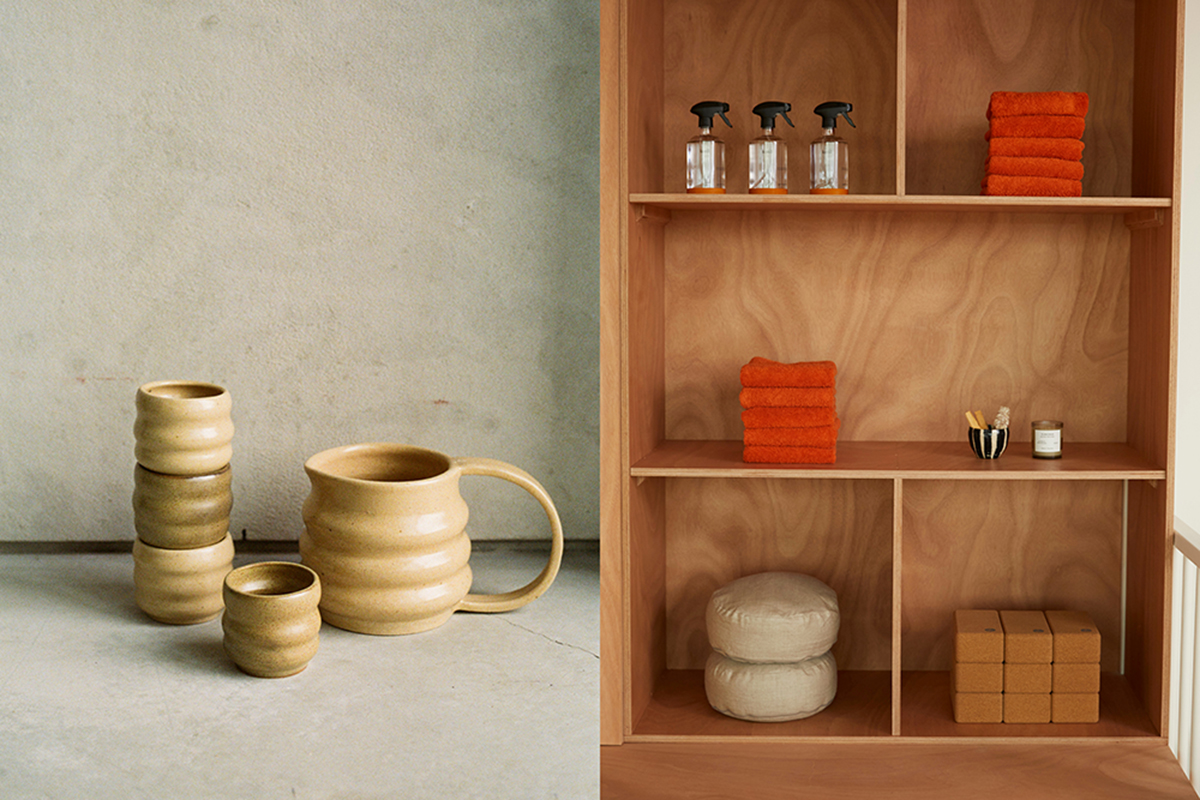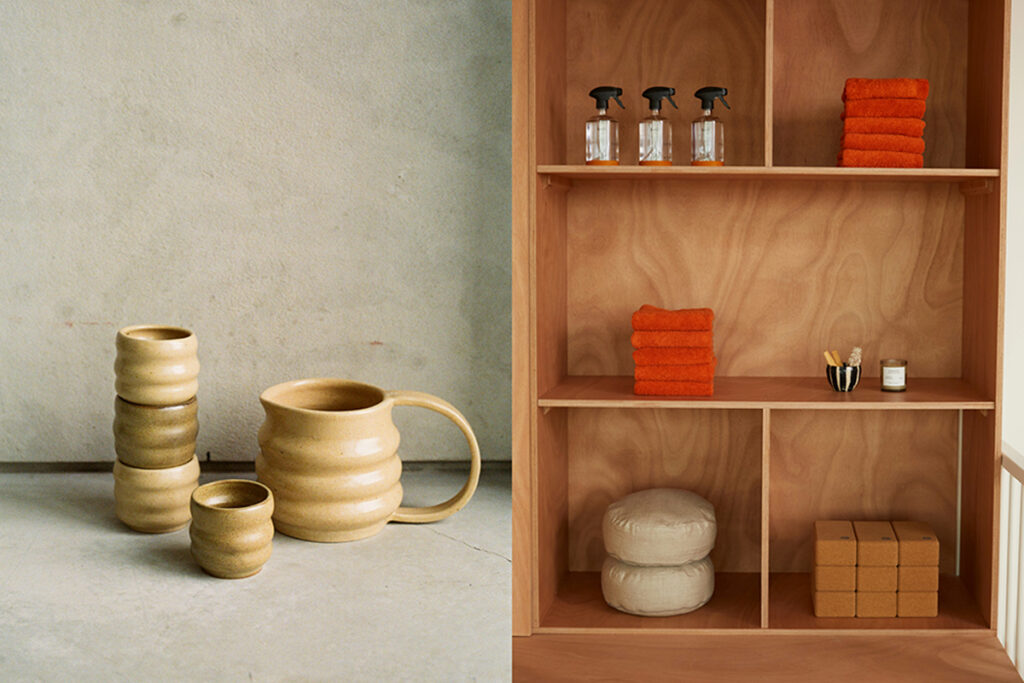 40 m²
2.9-meter high ceiling
Daylight
Natural light, linen curtains
Bamboo floor and crisp white walls
Ceiling high patio windows
54 m² roof terrace
Electricity
WIFI
Speaker
Podcast equipment
ADDITIONAL OFFERINGS
In order to make bookings at Studio Batik as fitting to your purpose as possible we offer additional services to our clients, upon request, for an additional fee.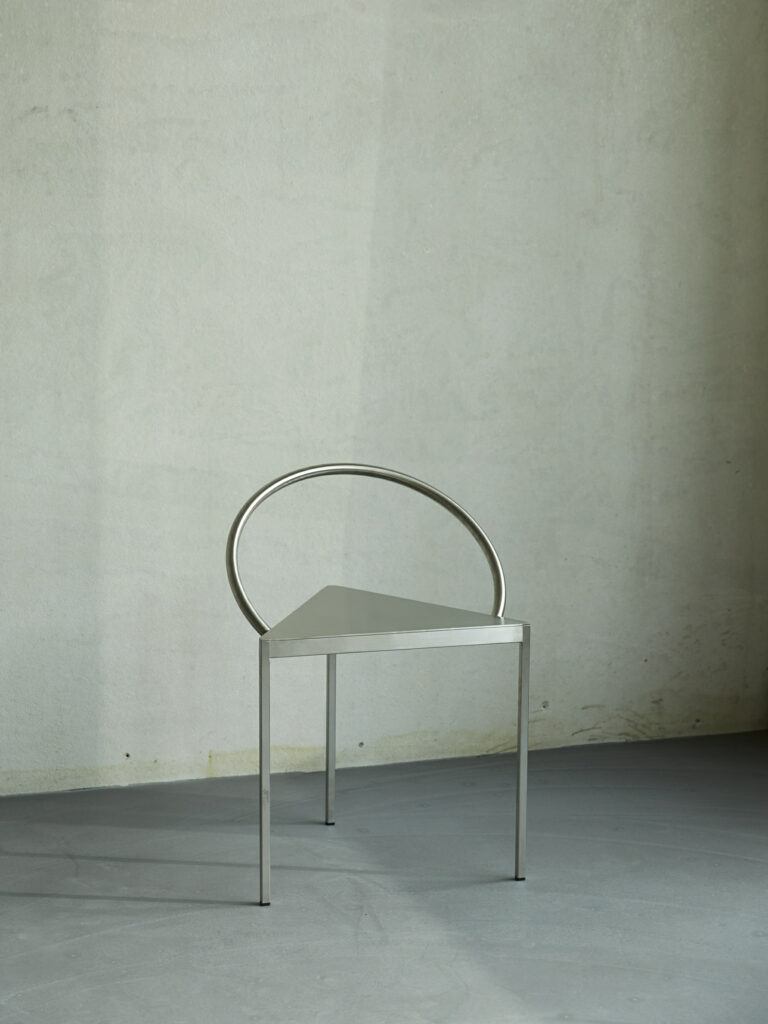 EQUIPMENT
Equipment needed such as cameras, computers, hardware, lighting, grip, audio equipment and backdrops are also available via our Studio through our selected rental service: 711 rental. In-House we offer a small range of grip and podcast equipment. Contact us at photo@studiobatik.com for more information and prices.
FURNITURE SELECTION
The carefully curated selection of furniture on all three floors can be used as props. The curation will be rotating as seen on our social channels and designated IG highlight.
In case you are looking for a specific item or piece of furniture, we can help locate it through our extensive network of galleries that we work closely with.
CUSTOM OFFERINGS
Should anything else be needed, Studio Batik works with an all-embracing network of passionate professional partners to provide comprehensive and dynamic service to our clients. We can also help in finding the right people/team to assist clients in any way from light, digital to styling assistants.
CATERING
Our big kitchen offers breakfast, snacks and daily lunch. We work together with a local bakery for fresh croissants and bread. Neighborhood farmers' markets are the inspiration behind each plate and local gardens can bring something collectively to the table. All products and ingredients are fresh and in season. We want to keep the food simple, yet nutritious, healthy and delicious.
At Studio Batik you don't have to think about what to eat, it's simply there to sustain you and provide some food for thought. A set menu including breakfast and lunch for €30,- p.p. is offered, but we can also offer special catering (including dietary restrictions) arrangements on request. Freshly made lemonade, coffee & tea are free to grab from our kitchen every day.
To find out more about our food concept and kitchen or to request breakfast and/or lunch for your team, contact us: photo@studiobatik.com