About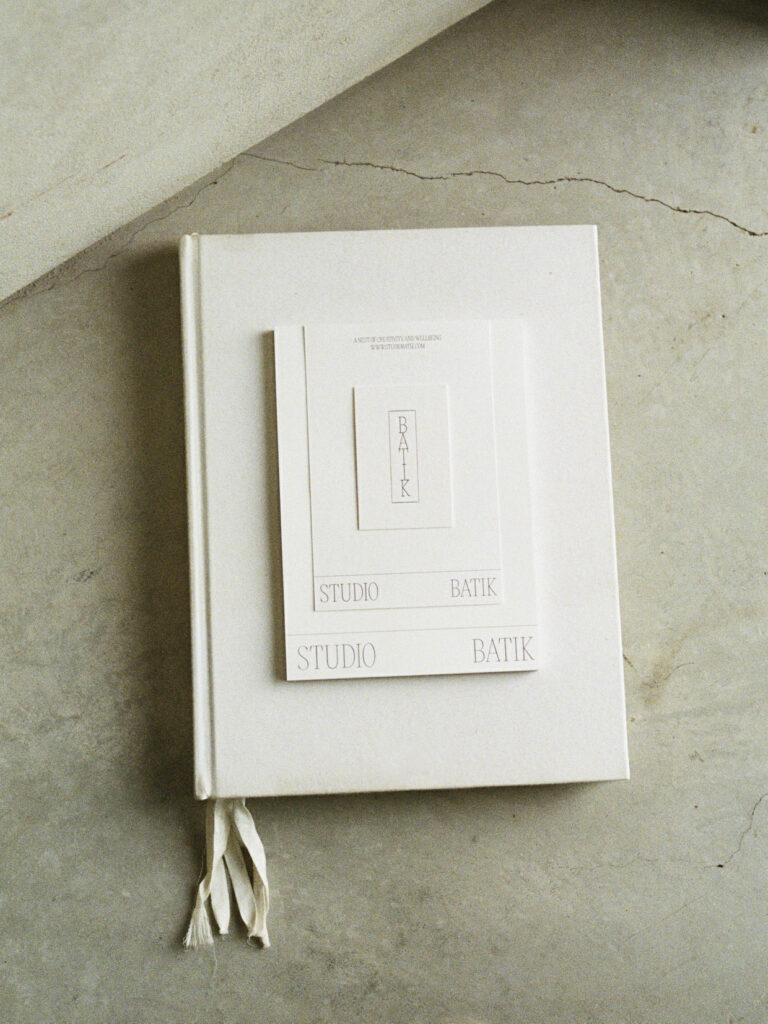 Over a decade of shared experience in the creative industry, traveling to far away places, combined with individual personal growth and a very down to earth approach. Studio Batik is the fruitful outcome of creatives William Los and Daniëlle Kempen's reflections; a boutique photo and film studio where stories will be told through more than just pictures.
Three beautiful, distinct floors make Studio Batik the ultimate destination for leading professionals across a broad range of industries. From fashion and design to architecture, technology and fine arts; creating content of all kinds and disciplines. It's THE go-to destination to create campaigns, editorials, still photography, video and podcast recordings for both the on- and offline world.
The well designed studio functions as a nest for creativity and well-being. An environment in which people and brands can create, discover and grow. A place that is both calm and uplifting, where care, love and attention for the individual are key; flexibility and openness allow the studio to meet the diverse needs of each client, partner or visitor.
REGENERATE PROJECT
Studio Batik is part of a greater ecosystem of people, organizations and nature. Its founders feel that the social responsibility of their business is to give back to the world just as we all receive from it. Through our Regenerate Project we donate 3% of each booking fee to one of the organizations listed below. We teamed up with Marie-Stella-Maris-Foundation, Treedom, One Earth and Clean Clothes Campaign to symbolize different elements of life. All of these organizations do important work and with our contribution on our clients behalf, they'll make an even deeper impact.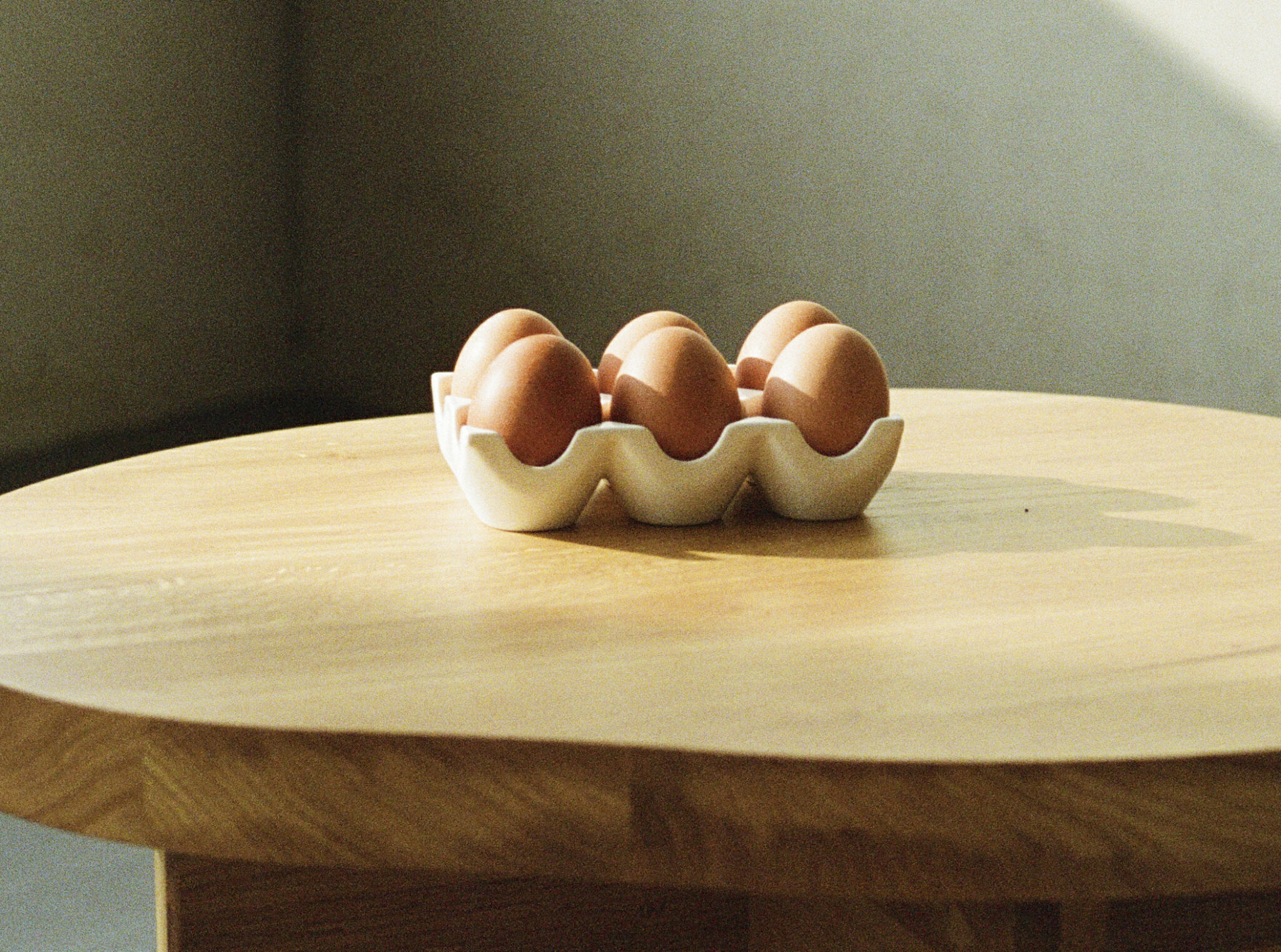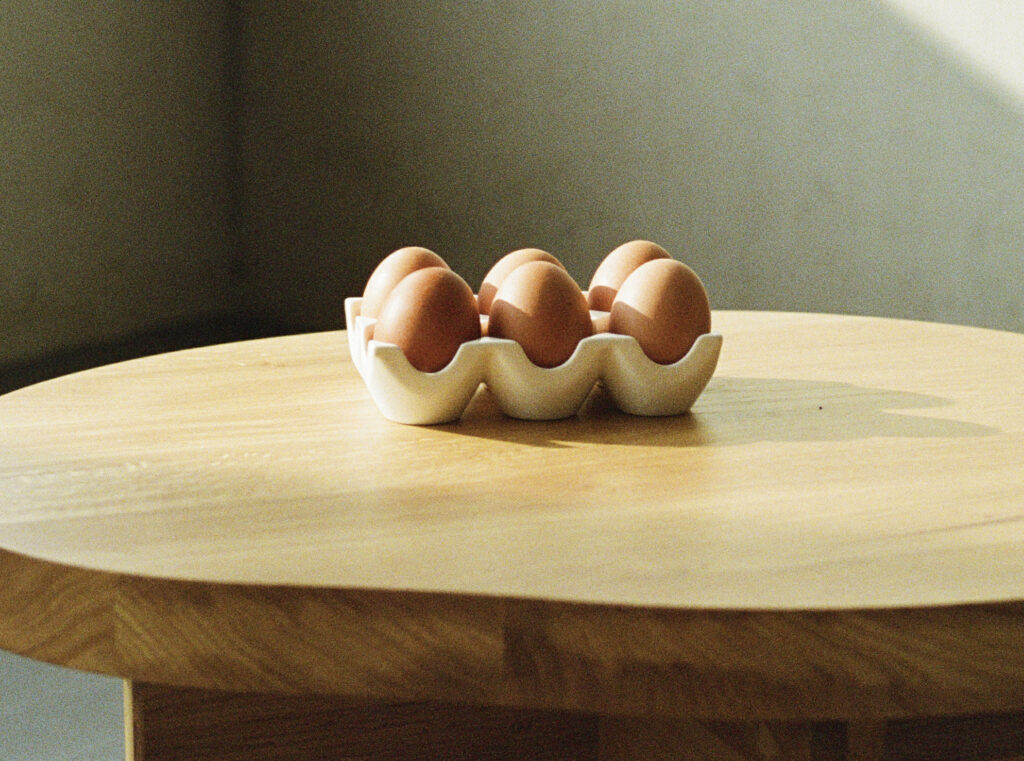 WATER …………………………….. Marie-Stella-Maris-foundation.org
Clean water & hygiëne for all
AIR …………………………………….. Treedom.net
Be part of the Batik jungle by planting a tree and supporting local farmers
EARTH ……………………………… Oneearth.org
Support climate solutions
PEOPLE ……………………………. Cleanclothes.org
Amplify worker voices in the garment industry
Updates regarding our Regenerate Project will be shared on our social channels and in our newsletters.